Seeber Immobilien Real Estate Agency: Licensed Partner in Prague
Top real estate service in the Czech capital
Through our real estate agency in Prague, you'll find the right property in the capital and elsewhere in the Czech Republic. It makes no difference whether it's a condominium, a family home, land or commercial property – we broker the purchase and sale of all kinds of real estate.
As one of the leading real estate brokerage companies in South Tyrol, Seeber Immobilien has more than 25 years of experience and comprehensive competence to ensure successful real estate brokerage.
With VK Real s.r.o., our Licensed Partner in the Czech Republic, our longstanding professional experience is also available to you in Prague.
Seeber Immobilien Real Estate Agency: Licensed Partner in Prague
Your request has been sent successfully.

Unfortunately there was an error sending the request. Please try again.
Your real estate agent in Prag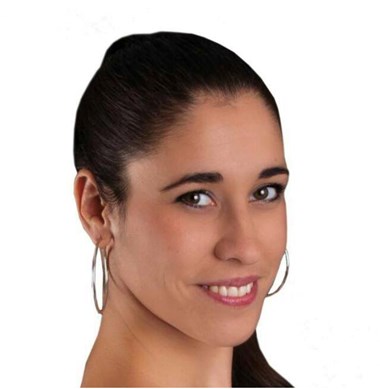 Ing. Pavlina Rejtharova
Prague Seeber Licensed Partner
Belohorska 85
169 00 Prague - Czech Republic
T +420 737 780 071
@ prag@seeber-immobilien.com
Languages
czech - german - english