Seeber Immobilien Real Estate Agency: Licensed Partner in Budapest
Top real estate service in Hungary's capital
Through our real estate agency in Budapest, you'll find the right property in the capital city and the rest of Hungary. It makes no difference whether it's a condominium, a family home, land or commercial property – we broker the purchase and sale of all kinds of real estate.
As one of the leading real estate brokers in South Tyrol with over 25 years of experience, Seeber Immobilien, offers comprehensive and professional brokerage services in the real estate property sector.
With TG Stúdió Bt, our Licensed Partner in Budapest, our longstanding professional experience is also available to you in Hungary.
Seeber Immobilien Real Estate Agency: Licensed Partner in Budapest
Your request has been sent successfully.

Unfortunately there was an error sending the request. Please try again.
Your real estate agent in Budapest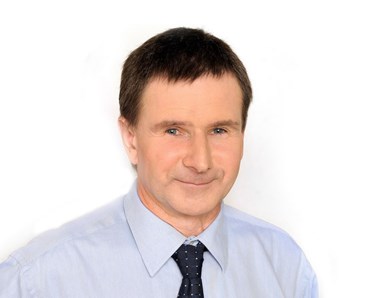 Gabor Habermajer
Budapest Seeber Licensed Partner
Mátyás király út 41
1125 Budapest - Hungary
T +36 706359777
@ tgstudio@hotmail.com
Languages
hungarian -german - english