Seeber Immobilien Real Estate Agency: Licensed Partner in Moscow
Top real estate service in Russia's capital
With StranaPlus LLC, our licensed partner in Moscow, you'll be sure to find the right property.
With its burgeoning population of 12 million, the Russian capital is the country's foremost window on the world. As Russia's economic and political hub, the countries of the former Soviet Union converge on Moscow. It makes no difference whether it's a condominium, a family home, land or commercial property – we broker the purchase and sale of all kinds of real estate.
Seeber Immobilien Real Estate Agency: Licensed Partner in Moscow
Your request has been sent successfully.

Unfortunately there was an error sending the request. Please try again.
Your real estate agent in Moscow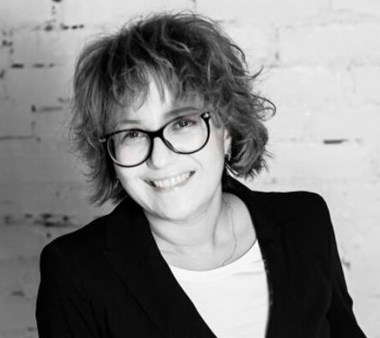 Maria Fedoseenko
Moscow Seeber Licensed Partner
4th Lesnoy pereulok 4
125047 Moscow - Russia
T +7 9257715033
@ 7715033.immo@gmail.com
Languages
russian - english