Seeber Real Estate in Merano - Burgraviato
Excellent service at an excellent location
Our real estate agency in Merano will help you to find the right property in Burgraviato with its towns Lagundo, Postal, Tirolo, Avelengo, Lana, Marlengo, Merano, Parcines, Scena, Passiria and Cermes. Whether apartment, duplex, farm or commercial property – we buy and sell your real estate property.
As one of the leading real estate companies in South Tyrol, Seeber Immobilien has more than 25 years of market experience and extensive competence for a secure and successful real estate brokerage.
Seeber Immobilien - your real estate agent No. 1 in Burgraviato.
Seeber Real Estate in Merano - Burgraviato
Your request has been sent successfully.

Unfortunately there was an error sending the request. Please try again.
Your real estate agent in Merano - Burgraviato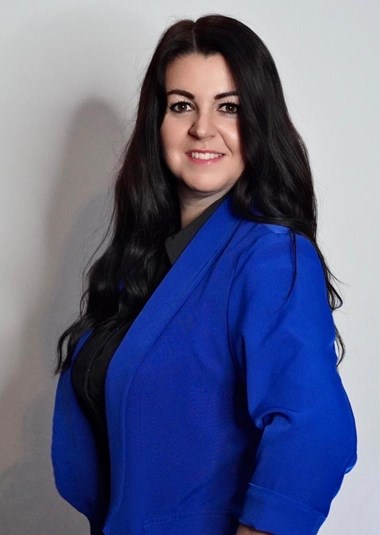 Lydia Mayr
Sales office Merano
Piazza della Rena 9c
39012 Merano - Italy
T +39 0473 270808
M +39 346 3059255
@ meran@seeber-immobilien.com
Languages
german - italian- english