Inspiring ideas for your new home
We have a few ideas that we'd like to share with you on how to improve your new home, and make it a highly congenial living-space.
Outdoor sounds: water
A water fountain or even a small pond can be a lovely garden feature. The gentle splashing sounds of a small water fountain has a calming effect, providing the perfect backdrop for an afternoon siesta on hot summer days. It's also doubly convenient: the same water can also be used to irrigate your plants.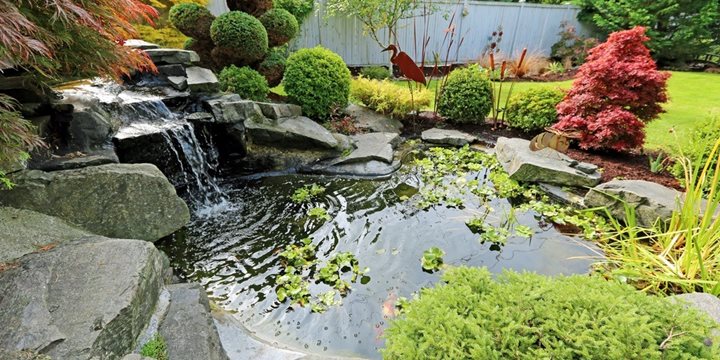 Children's realm
A well-planned children's playroom has a number of advantages. Besides providing a space where kids feel in their "own realm", but also enables parents to turn their attention elsewhere. A playroom can also double as a spare bedroom.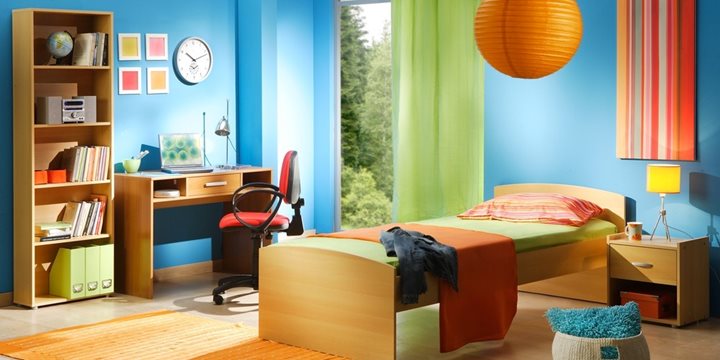 Summer terrace
Although it's no substitute for a garden, a tastefully designed terrace or balcony can make a big difference in a new apartment home. With a little imagination, it can extend the living space and be transformed from an uncomfortably hot area in summer (or cold in winter), into a highly liveable part of the home.